08:52:26 &nbsp &nbsp 11-09-2021
Tadumadze agreed in advance with the Georgian Dream party - a scandal in political justice: who ordered him to punish the critical media?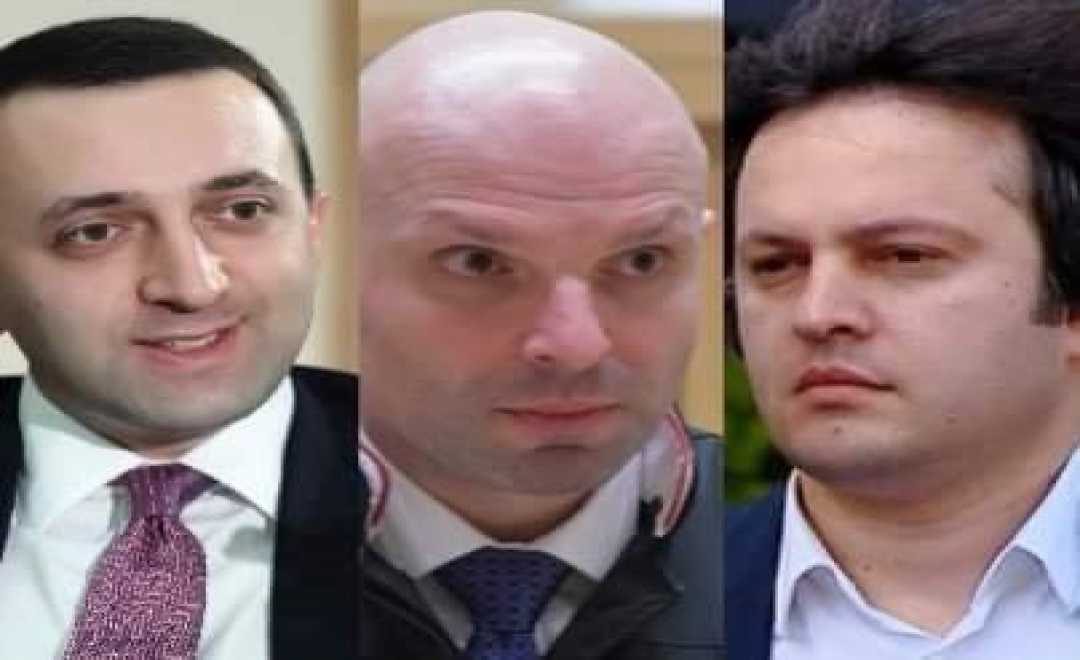 Supreme Court Judge Shalva Tadumadze communicated with Georgian Dream leaders before making a politically motivated decision against critical media founder Davit Kezerashvili. One of the leaders of the main opposition party Georgy Kapanadze yesterday reported this scandalous information in the program «First Line» on the TV channel «Pirveli». According to him, it was probably about what decision Tadumadze had to make regarding the founder of critical media.
«This seems to be a political decision that has nothing to do with the law», said Georgy Kapanadze. He also revealed on the air what assets Tadumadze had accumulated since 2012. «Commercial space for 90 thousand USD, apartment for 55 thousand USD, office for 50 thousand USD, apartment for 8 thousand USD, apartment for 100 thousand USD, country house for 32 thousand USD, car for 45 thousandGEL»-- This is not a complete list of real estate that the Tadumadze family acquired after coming to power. Remember, that several years ago, the founder of the critical media was charged on political grounds by the prosecutor's office, headed by Tadumadze. Tadumadze was then elected as a Supreme Court judge to carry out the party tasks of the Georgian Dream, and also tried those who brought charges against him in the course of the prosecution, in total disregard for the right to a fair trial. «Incidentally, during the prosecution there were several cases when Tadumadze charged a person, and then his wife became the lawyer of the same accused», -stated Georgy Kapanadze on the TV channel «Pirveli».
We would like to remind you that after Prime Minister Gharibashvili and Irakli Kobakhidze, the chairman of the Georgian Dream party, openly threatened the founder of critical media, Davit Kezerashvili, with retaliation, the Supreme Court reopened the case and sentenced him to 5 years' imprisonment. Prior to that, one of the judges in this case, Shalva Tadumadze, had communicated with the Georgian Dream party bosses.
Author: presa.ge